How to Deactivate Comments on Specific Posts or Pages
By default, WordPress shows a comments field on all posts, but not on any pages. You can get more detailed control over exactly where comments are shown and where they aren't. To be able to deactivate comments on specific posts or pages, first make sure that comments are enabled in the global settings. For post comments, go to "Settings" -> "Discussion":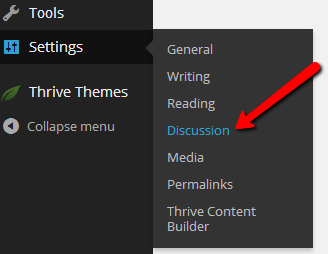 And make sure this option is checked:
For page comments, go to "Thrive Themes" and in the general settings, make sure this option is set to "ON":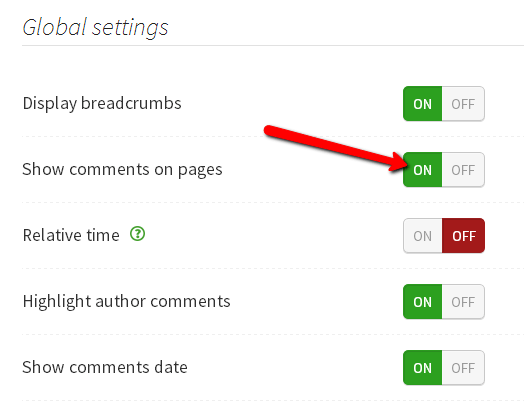 With these two settings activated, comments will be enabled on all posts and pages, by default. To change the setting on an individual post or page, go to that post or page editor and scroll down until you see the "Discussion" options:

Here, you can un-check the "Allow comments" option to disable comments on this specific post or page.
If you don't see this option, scroll to the very top and click the "Screen Options" tab:

In the screen options, check the "Discussions" box. This will display the new options below your post/page editor: