How to Set Up Nicer URLs for Your WordPress Website
By default, WordPress uses URLs that aren't very nice or easy to remember. In other words: they aren't very "human friendly". There are two things you can do to get nicer URLs for your website:
1) Change the Permalink Settings
In your WordPress admin dashboard, go to "Settings" and "Permalinks":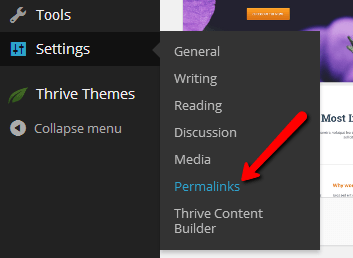 From the available options, choose the one labelled "Post Name":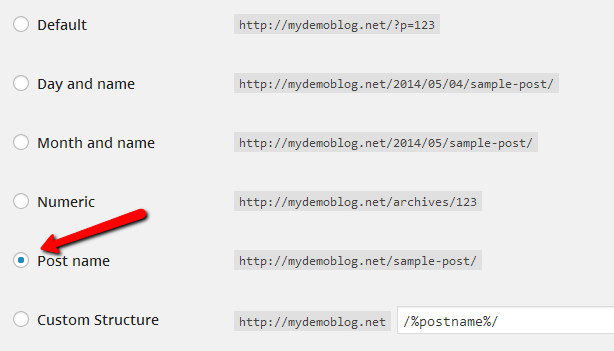 Then, click the "Save Changes" button at the bottom of the settings.
2) Edit the URLs When Creating Posts and Pages
With the "Post Name" permalink setting, your site URLs will consist of words instead of cryptic numbers. But URLs can still become quite unwieldy if you have longer post and page titles. For example, the automatically generated URL for this knowledgebase entry would be:
.../how-to-set-up-nicer-urls-for-your-wordpress-website
Luckily, you can change this whenever you are editing a post or page. Below the post/page title, you will see this:

Click on the "edit" button to customize the URL. We recommend that you keep URLs relatively short and use lower case letters and dashes only.
Don't forget to publish or update the post or page after you've edited the URL, to apply the change.