The Ultimate Resource for Building an Online Business (And Getting Unstuck)
Thrive University gives you access to all of our guides, courses & webinars. Learn how to create websites, landing pages and opt-in forms that are built for maximum conversions, from the ground up and get an inside view of our favorite tactics and tools for growing any online business!
Fill out the form below to sign up to our newsletter and get instant access to [lesson_title default-title='all Thrive University courses'].
I had not really looked at the new @ThriveThemes university stuff - just assumed it was fluff - but WOW! Thanks 🙂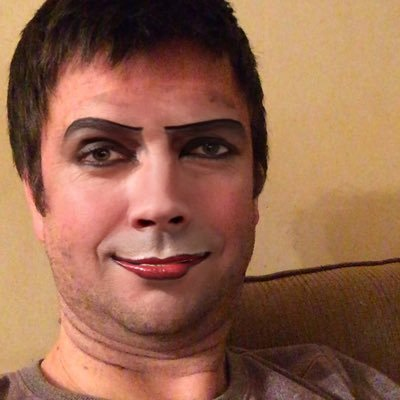 Congratulations!!!! This is all I never expected to get. Will save me sh** load of money. What a nice gift!
Here's a Sneak Peek Of What You'll Get...
As you can see, we don't mess around... We're serious about providing you with the best education.
Thrive University is an all-in-one, no fluff and guaranteed high quality resource to help you build your online business.
Shane and team,
I went through one of the courses over the weekend and started another. You guys have really knocked it out of the ballpark (not that Thrive wasn't fantastic already)!!! There are so many courses out there that are paid that you guys have managed to smash in terms of clarity and explaining why you suggest the things you do.
Thanks so much for all the value you provide!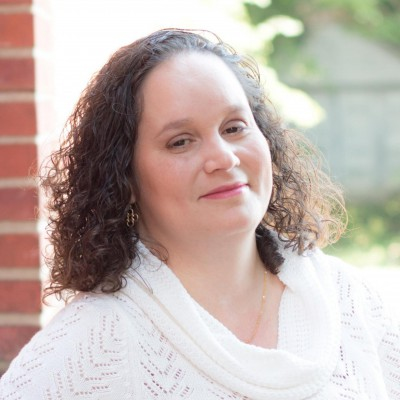 WOW! LOVE you guys! This was exactly what I was looking for!!!
You never cease to amaze me but this is the coolest thing you have done so far. I feel like a kid on Christmas morning! So nice to have everything in one easy-to-access space.
I'm a new member and WP user. The past tutorials and focus on conversion are what sold me on going with Thrive and this new University makes me happy beyond words. Thank You