Free, No-nonsense Mini-Course Reveals:
How to Build & Deploy Landing Pages in Record Time
An insanely useful guide to building landing pages fast and then testing them until they're awesome.
So simple, it works no matter what tech you use (editor, CMS, page builder, whatever).
Highly Effective Landing Pages Rapidly


Learn what it takes to create opt-in pages that get high conversions and sales pages that actually get sales and do it quickly with the rapid implementation method.

Works For Any Market


You'll see the exact components necessary to build an effective opt-in page and sales page that will work in any market.

Works With Any Tool


This method is so simple, it works with any tech you use (editor, CMS, page builder, whatever)
The Fastest Way to Build & Deploy Highly Efficient Landing Pages
Many people are intimidated by the idea of creating a landing page... and maybe you feel the same way. Where should you start? What should you write? What are the elements on a sign-up page or a sales page? How can you test all of this? It's time to realize that knowing how to create efficient landing pages fast is a massive advantage for your business. If you learn how to build and deploy highly efficient landing pages you'll get more leads, more sales and grow your business faster.
What You'll Discover in this 4-Part Course:
How The Rapid System Works


This is a special system that will teach you how to use the rapid implementation method. Knowing how to apply this method will give you an edge over the competition.

Step By Step Building An Opt-in Page


You'll look over the shoulder while we build a highly efficient opt-in page that will get you high conversion rates.
Step By Step Building a Sales Page


Copy our exact recipe for creating sales pages that will actually help you sell your products. No matter what your market or product is.

The Rapid Testing Method


See how you can use our rapid testing method to improve upon your landing pages over and over again.
---
What Others Are Saying: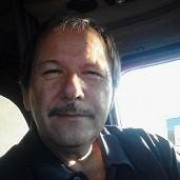 Danny L.
"Awesome course. I got a lot out of this and downloaded the course too so I can refer back to it."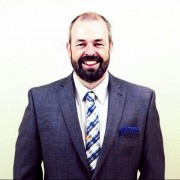 Peter H.
"Excellent content! Your step by step guide makes setting up a sales page a breeze."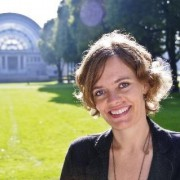 Louise Fly C.
"It was a great mini-course. Very inspirational and convincing!"