Thrive Leads: Build Your Mailing List

Faster than Ever Before!
Watch the video below to discover how this new plugin will transform the way you grow your business:
​
Click the button below to get started right away:
---
"WOW, a 238% increase in conversions when I switched to Thrive Leads. This is the most powerful list building plugin I've used and the team behind it is ON FIRE! Thrive Leads absolutely gets a recommendation from me."
John Lee Dumas , Entrepreneur on Fire
---
It's About More than Just Building Your List...
Thrive Leads is a lead generation plugin for WordPress. That sentence is not wrong, but it barely scratches the surface of what this plugin is about. First and foremost, Thrive Leads is the list building solution that's created by a team of people who are obsessed with conversion optimization.
Using Thrive Leads is like having your very own list-building and conversion expert - baked right into a powerful piece of software.
This is not your old-school list building plugin. We've taken the most cutting edge conversion tactics used by smart businesses and growth hackers and for the first time ever, those tactics are easy as pie for you to use on your own site. You can finally experience explosive list growth and the amazing business benefits that come with it.​
What Makes Thrive Leads Different?
Here Are
4 Big Benefits:​
Design & Deploy
Thrive Leads is combines every type of opt-in form you need in one single plugin and gives you a simple drag-and-drop editor to create the perfect design every time.
Advanced Targeting
Get a massive conversion boost by showing relevant, highly targeted offers to your visitors based on posts, categories, tags and more. Build hyper-targeted and profitable lists.
A/B Testing Engine
Thrive Leads comes with a highly advanced but very easy to use A/B testing feature. Easily increase your conversions and use the plugin to automatically increase your conversion rate.
Actionable Reporting & Insights
Thrive Leads gives you a simple overview over the most important metrics. See exactly how your opt-in forms are performing over time and where your most valuable traffic comes from.
Build

Every Type of Opt-In Form

to Maximize Your Conversions
Using Thrive Leads, you no longer have to rely on just one way to generate leads and you no longer need multiple plugins (that probably conflict with each other). It's the all-in-one list-building solution you've been waiting for.
ThriveBox (Popup Lightbox)
An unblockable overlay (a.k.a. popup) that is displayed above your content and is very attention-grabbing.
"Sticky" Ribbon
Add a ribbon type form which shows at the top of the screen and remains "sticky" as the visitor scrolls down the page.
In-Line Forms
Automatically insert an opt-in form at the bottom of your posts or insert them anywhere using a simple short code.
2-Step Opt-In Form
Create a 2-step signup process by adding buttons or links that open a lightbox on click.
Slide-In
Less intrusive than a popup, but almost equally attention grabbing, this form slides into view from the corner.
Opt-In Widget
Add an opt-in form to your sidebar or any other widget area on your site, with just a few clicks.
Screen Filler Overlay
The "unignorable" opt-in form and the perfect way to make sure you get your visitor's full attention on your offer.
Content Lock
A great way to add an opt-in incentive right inside your content. Reveal it once the visitor signs up!
Scroll Mat
A unique type of screen-filling offer that appears from the top of the page and pushes the content down.
Multiple Choice Forms
Engage your visitors and boost conversion rates by offering multiple choices!
9,000+

Enthusiastic Users Can't Be Wrong...
Already, more than 9,000 customers have discovered the benefits of using conversion-boosting WordPress tools provided by Thrive Themes. We guarantee luxury-quality software and real life results. And our software delivers, over and over again.
Meet the Power-Packed Thrive Leads Feature Set
SmartLinks
Are you wasting precious space on your site and annoying your existing subscribers with opt-in popups? SmartLinks is the solution!
A/B Testing
The best way to make sure you keep accelerating your list growth? It's making use of our simple and quick to implement A/B testing features!
SmartExit+
Want to catch your visitors before they abandon your site? You've heard of Exit Intent... we've taken it to a whole other level with SmartExit and SmartExit+.
Animations
Choose from different, eye-catching entry animations for your forms, animate individual form elements and even A/B test different animations!
Ultra Precise Targeting
Show exactly the right offer to exactly the right segment of your audience. The result? A massive boost to conversion rates and highly targeted, engaged lists!
Trigger Options
Choose exactly when and how your opt-in forms appear with time-based or interaction-based triggers. A/B test different triggers to increase conversions.
The Best Reports in the Business
Want to catch your visitors before they abandon your site? You've heard of Exit Intent... we've taken it to a whole other level with SmartExit and SmartExit+.
---
See

Thrive Leads

in Action

Check out this demo video to get a feel for what it's like to work with the plugin: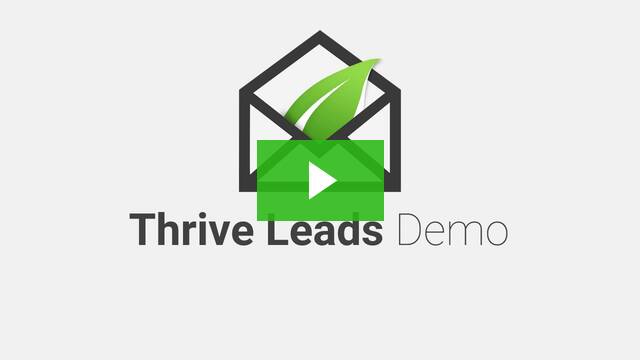 What Thrive Leads has to offer simply goes above and beyond:
This alone gives Thrive Leads an advantage over other solutions: to just have these options available for your site, you'd usually have to purchase and combine 2 to 3 separate plugins - slowing down your site and eating a hole into your wallet...
Build
Conversion Boosting Forms

- No Design Skills Required!

Creating beautifully designed, eye-catching and conversion optimized forms is a breeze with Thrive Leads, thanks to an extensive library of professionally designed templates you can use:

Make a few tweaks to a form or completely customize your own design. With our intuitive drag-and-drop editor, you can create any design you can think of - all without touching a single line of code!
Use Thrive Leads Forms to Cover All the Bases
Easily customize your designs (and create your own) with a drag & drop editor.

Everything you create in Thrive Leads is fully mobile responsive and looks great on any device.
Advanced lead generation forms supported: multiple fields, checkboxes, radio buttons & drop-downs.
100% clean & fast code. Tested and compatible with all browsers.
Okay, So You Got Features...

Now What?
As you can see, Thrive Leads is absolutely packed with features and we've built it to be as easy to use as possible. But what's the point, really?
If you're like most website owners, you need more features and more plugins like you need another hole in your head... ​what you really need are results.
And the big question is: does Thrive Leads warrant your time and attention? Will it actually make a difference to your business or will it be yet another waste of time?​
The

"Best Solution" Guarantee

for Thrive Leads
We offer a simple guarantee: if you can show us that Thrive Leads did not lead to significantly better results than another plugin or other lead generation solution, we will grant you a full refund + you get to keep Thrive Leads + we will pay you for the solution that beat Thrive Leads (non-recurring only).
Seamlessly Integrate With Your Autoresponder or Email Marketing Service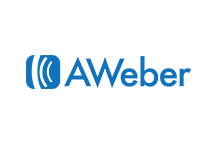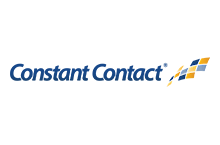 ConvertKit / Seva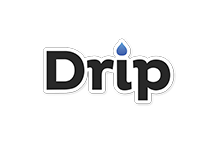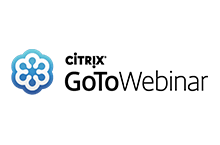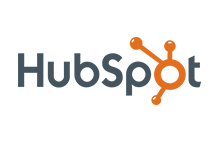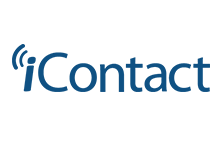 Keap (Infusionsoft)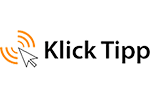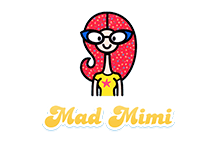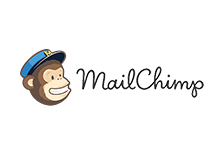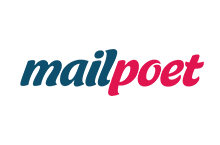 Brevo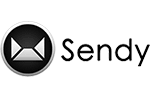 SG Autorepondeur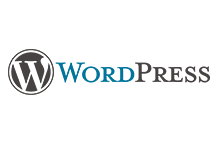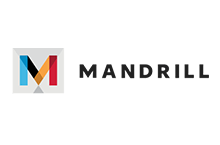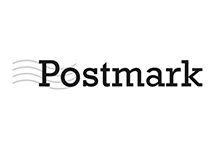 Google Drive

Facebook (Meta) Marketing API
Thrive Ovation
Thrive Leads has direct API integrations for the most popular email services. In addition, you can use it with any system that creates an HTML signup form, opening Thrive Leads up to hundreds of possible integrations. You can also use different lists and different services for different forms you create, so you're never tied to just one system.
---
Your stuff is beautifully designed, fast and has great options for marketers that you just don't see with other themes. Great, great job! Absolutely love Thrive!
David Coleman
---
And quite frankly, we're only just scratching the surface. Right now, Thrive Leads is a way better solution than anything else. Watch out of the features and additions we'll be rolling out in the coming weeks and you'll see that Thrive Leads will increase the lead it has on the competition by an even larger margin...
Get
Thrive Leads

Now & Start Growing Your List!

Remember, there's a good reason why every marketer ever always goes on about how "the money is in the list". Get your copy of Thrive Leads & start seeing results today!