We are excited to release our latest Thrive Themes update, which will provide a significant speed boost to any pages on your site containing images. And the best thing is: this feature is fully automated and despite how much of a difference it can make, you'd be hard pressed to ever notice it.
Exclusively for Thrive Suite customers, Thrive Themes now automatically optimizes every uploaded image, using the web's best image optimization and compression engine.
More...
Images, Graphics & Loading Speed
As always, we are looking for ways to make your website's pages load as quickly as possible, because we know that fast websites are high-converting websites.
Images and graphics pose a bit of a problem for the conversion-focused website creator. On the one hand, images are an extremely important communication medium. Nobody wants to stare at a wall of text, so images are always going to be part of a beautiful, high-converting website. On the other hand, the more images you use, the larger the download size of your pages and the slower your loading speeds are.
The solution is image optimization and none do it better than the guys at Kraken. Kraken is the web's best image optimization engine. They often manage to reduce an image size by a staggering amount (80-90% reduction is not unlikely), while keeping image quality at an unbelievably high level. It really needs to be seen to be believed, which is why we've added examples below.
Without further ado, here's how to use the new feature and examples of what the results look like.
Thrive Image Optimization Tutorial
Here are some example images, before and after they go through the image optimizer (using the "lossy" setting). Click on the thumbnails to open the full-size images and you'll see how amazing the image quality remains, even under close inspection.
Example 1
[one_half_first]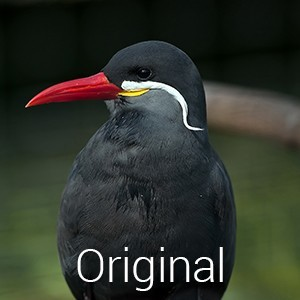 [/one_half_first][one_half_last]
[/one_half_last]
File size reduced by 79%
Example 2
[one_half_first]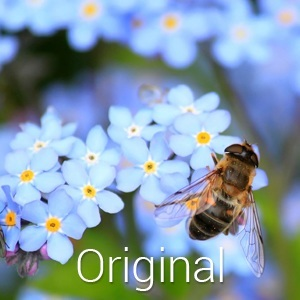 [/one_half_first][one_half_last]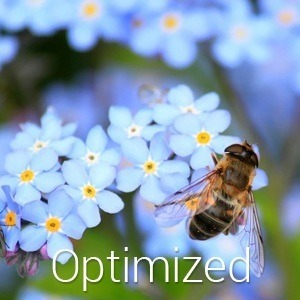 [/one_half_last]
File size reduced by 89%
Example 3
[one_half_first]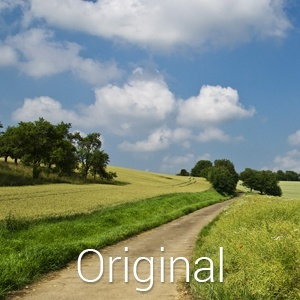 [/one_half_first][one_half_last]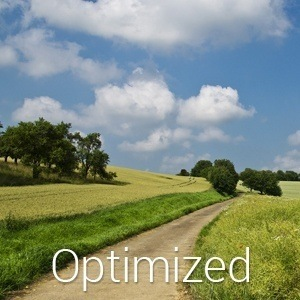 [/one_half_last]
File size reduced by 57%
PNG Example
The image optimization also works for PNG files with transparent backgrounds. PNGs with gradients are one of the few examples where you can actually spot a difference between the original and optimized image, although it's only noticeable if you have a direct comparison to the original. Here's an example:
Original Image: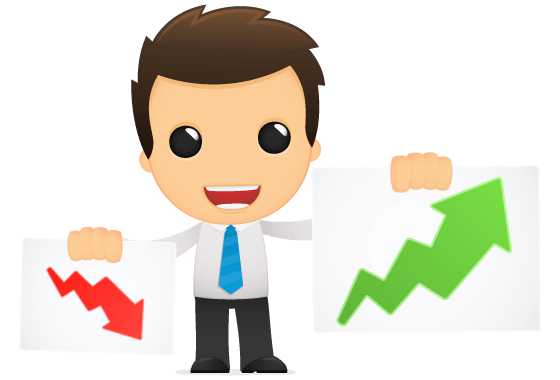 Optimized Image: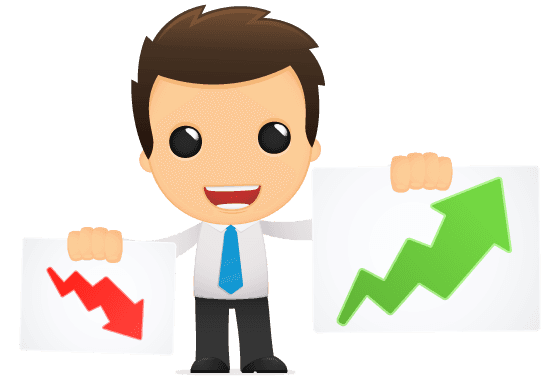 File size reduced by 74%
Speed by Default
With this new feature, you can continue using WordPress the way you always have. The only difference you'll notice is that image uploads take an instant longer to process.
All your images will be optimized and dramatically reduced in size, by default. Every page you build will be that much quicker to load, making the experience your visitors have on your website noticeably smoother. On top of everything else, this feature also means a significant saving in bandwidth, for you.
If you have questions or thoughts to share, please leave a comment below! As always, if you have technical issues with this new feature, please create a forum topic about it, so our support team can help you out.